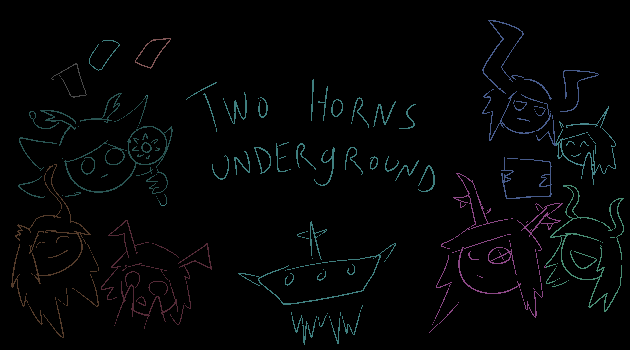 Two Horns Underground
life is peaceful underneath the forest trees

until one day
someone or something
starts cutting off creatures' horns

one by one
tok tok tok tok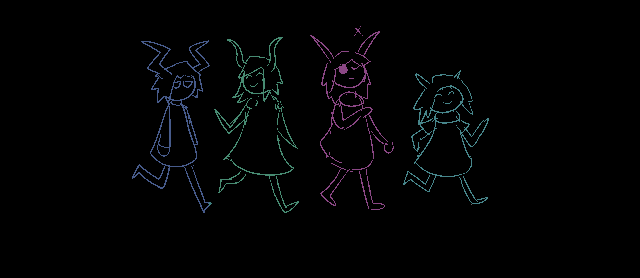 a mystery adventure across the woods and beyond!

who is really cutting all these horns?
and why?
like really, why would anyone do that??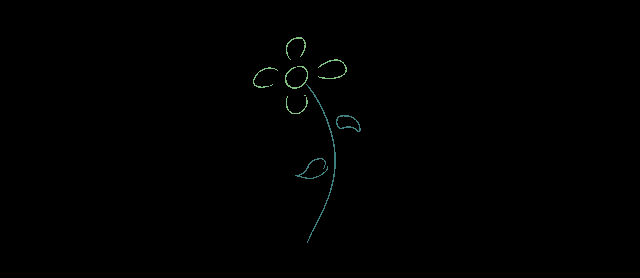 Features:

> multi-chapter mystery adventure!
> tons of arrows to click
> 600+ pictures
> pretty FLOWER!!!

note: none of this is canon to anything haa
i originally planned on continuing this storyline but eh...

format inspired by etherane's mrsis, go read it!!!