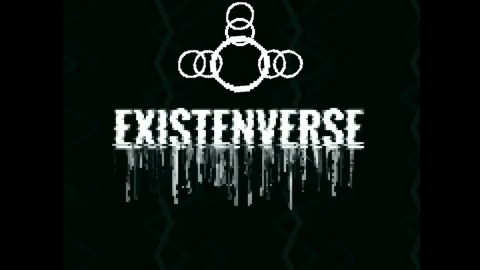 Existenverse(on hiatus)
(PRE- 1.7) Difficulty fix coming soon!
---
After some testing and feedback we figured out that the difficulty of some encounters and overall battles might be a little bit too hard atleast for them being right in the beginning of the game (Oops).

In the next update we should have these fixed while also we are going to modify couple of puzzles and enemy-placements to make them feel more realistic and not too overwhelming (can there really be too many enemies? huh). Couple of UI- and overall bug-fixes are also coming with this update, stay tuned!
Coming:
-Major fix to the overall difficulty of Enemies, we'll make them a bit easier ok?
-Changes to the placements of Enemies
-Changes to some of the puzzles
-UI- and bugfixes (and possibly even more bugs)

For more information and feedback, hop on to our discord-server discord.gg/psTJuYc!
Get Existenverse(on hiatus)