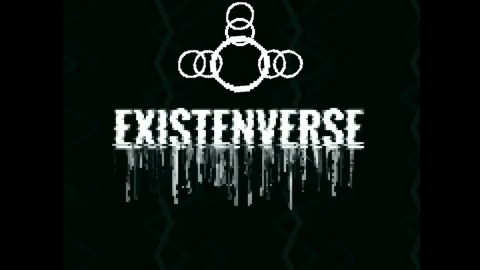 Existenverse(on hiatus)
(UPDATE .3) Controls and Bugfixerino!
---
Hello everyone, every boot and every quack!
After our launch-day we came across several bugs (and features, bugeatures? what do you call them now...), and thanks to our demo-testers, especially Echo (you rock!) we managed to find these insects! (bugs, no wait they were bugeatures right?)
- We added CONTROLS-menu, where you can view the controls of the game and actually play it! Now isn't that useful?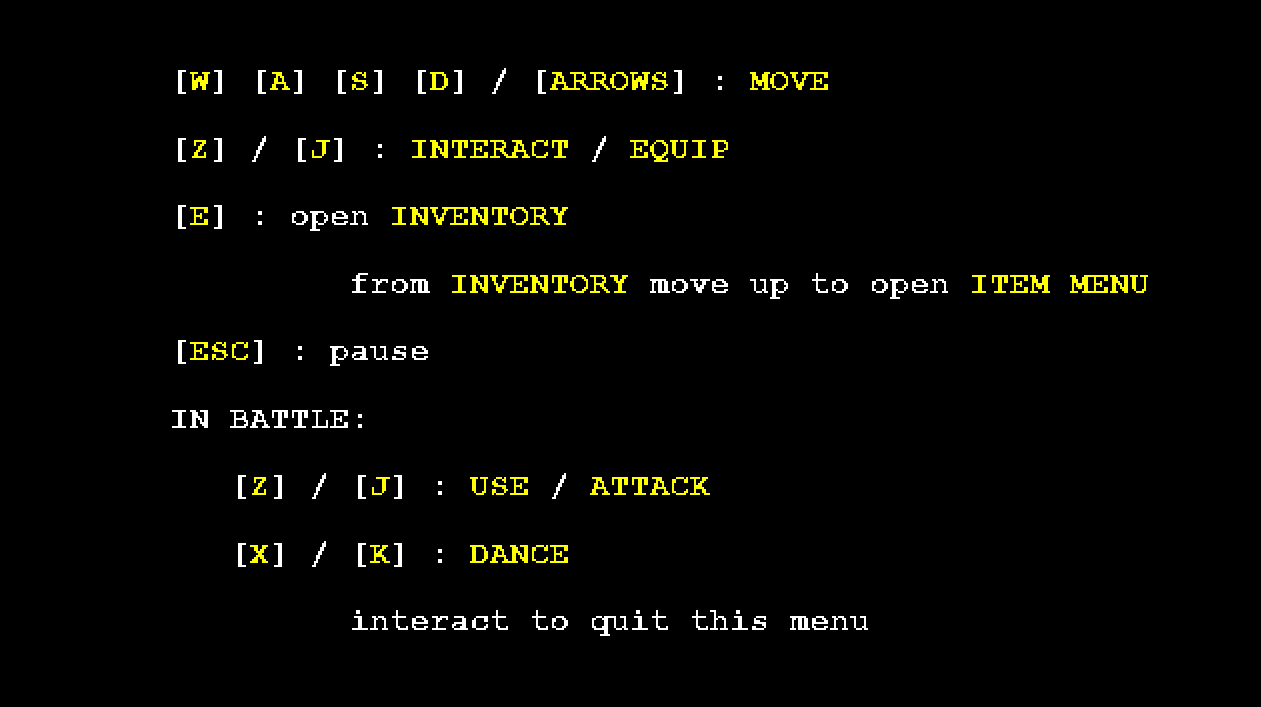 (we are planning on adding a feature, where you can customize your own controls, but it's still wörk in prögress!)
- We also fixed a bug where the Gate-Keeping-Quack and other Quacks would just stop their moves and start to dance some weird, semi hardbass-rave dance all of a sudden. (I mean, it looked cool but wasn't healthy for the fight!)
The next update will be about the Discord server! There you will be able to chat, get some top-secret info about the game, and give us some feedback, and maybe hunt down those nasty nasty Bug---
Bugeatures
Yeah, they were bugeatures right?
Man, i hate those bugeatures.
(.2 - Fixed a bug where the Controls-menu would live forever, man i hate those bugeatures)
(.3 - Fixed a bug where the game would crash upon opening the menu, man i hate those bugeatures)
Files
EXISTENVERSE(demo_build).zip
110 MB
Jun 25, 2019
Get Existenverse(on hiatus)